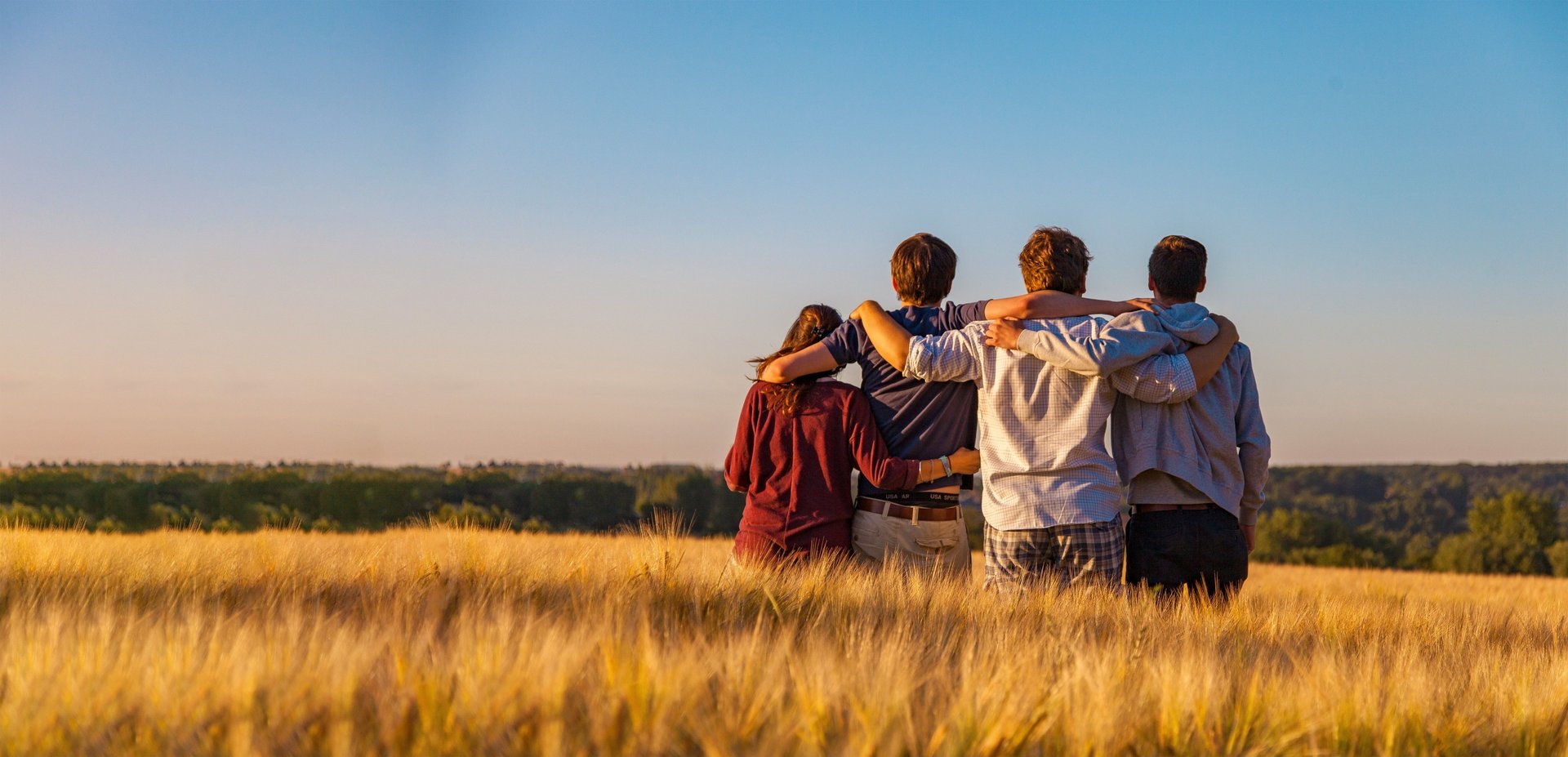 Disadvantaged Youth Employability The EmployU project forms a small-scale partnership of 3 organizations from 3 Member States to support the capacity-building of youth workers by creating, piloting, and disseminating a training methodology, using the sport to strengthen the key competencies and basic skills of disadvantaged young people from Bulgaria, Germany & Spain, and across Europe.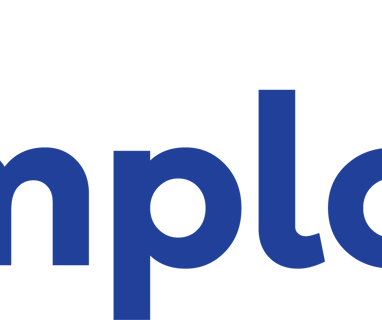 #1
To support marginalized youth by providing non-formal education through sport training and guidance, as a way of preventing social exclusion.
#2
To strengthen the key competences and basic skills of young people with fewer opportunities through sport methodology, improving their employability.
#3
To empower and strengthen the role of youth education providers, developing and sharing sport pedagogical methods, making them able to deal with inclusion and diversity in non-formal learning environment.
#4
To build close cooperation between civil society, youth & sport organisations, and local authorities, to ensure the active participation of all members of the learning community in supporting social and labour integration of marginalised young people.
Check out all the events of EmployU
A number of events have been prepared and organized throughout Europe and more specifically in the home countries of each partner of the EmployU project.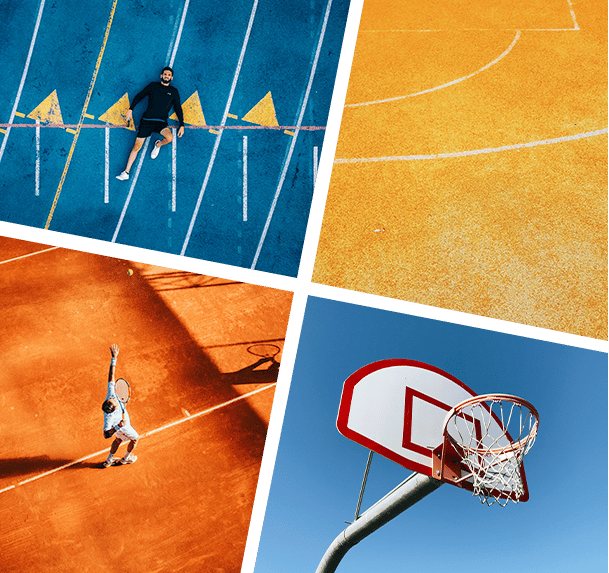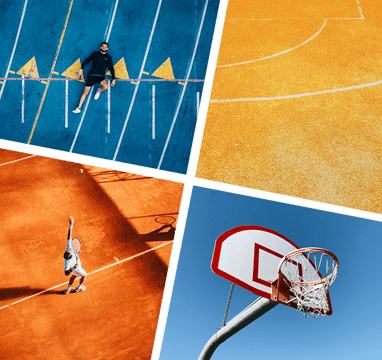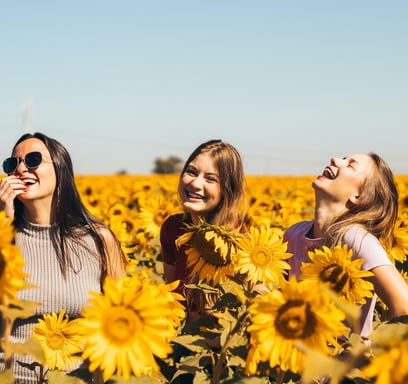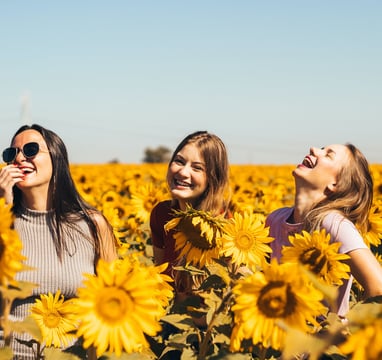 "Amanda Kerr is a consummate professional who I have had the pleasure working with on a number of projects. When you first meet her, you'll be impressed by how quickly she engages with your mission and aligns with your aims. Her approach to marketing is nothing short of enlightened, and her novel concepts are a delight to engage with."
Nicollas Ductorn
Director of Corporate Marketing
Forge Inc.
People don't buy goods and services. They buy relations, stories and magic.